Panchang


mail: admin@radhadamodarji.com

Phone: +91-0141-2313216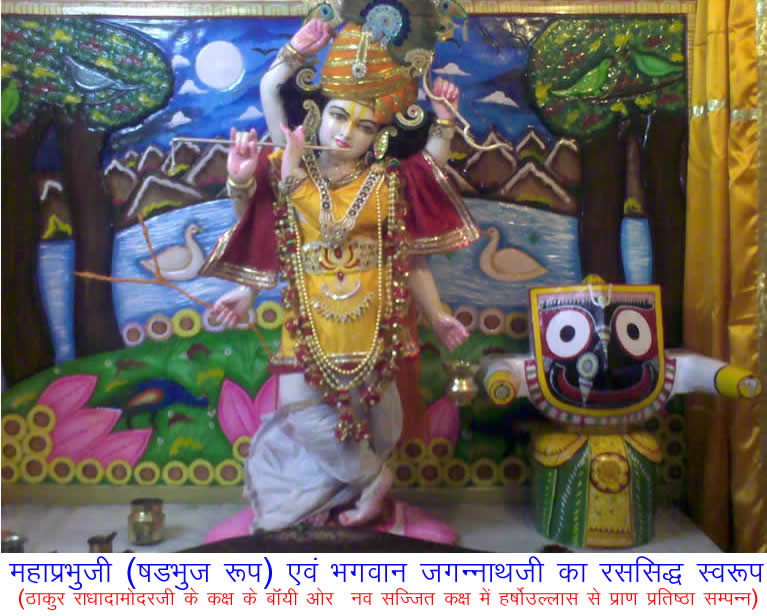 With our

Folded Hands, We Do Express our acknowledgements & gratitude to one & all,

known & unknown
whose work, contribution, effort or anything whatsoever, in our knowledge or without our knowledge
has made a part & parcel of this site!
May Thakur Shri Radha-Damodarji & Shri Girrajji Maharaj Bless each one of them !!